General details are the same, 2023 details and maps will be added.
Race Updates
Contact Information
We'll give you some phone numbers at the race start for emergencies. If you have questions before then, feel free to contact us in any number of ways:
Check-In
Race Day Check-In: This will be available 30 minutes prior to the start of the various distances.
Please print and bring your signed waiver to check-in.
Parking: Parking is available off of Richland County Road 23 at the Trailhead for the North Country Trail.
Start times
| | | |
| --- | --- | --- |
| Distance | Start Time | Cutoff Time |
| 100 K | 7 AM at Jorgens Hollow (7:29 sunrise) | 11 PM (16 hours) (7:43 sunset) |
| 50 K | 10 AM at Jorgen's Hollow | 8 PM (10 hours) |
| 25 K | 10 AM at Jorgen's Hollow | 8 PM (10 hours) |
|   |   |   |
Location and Course Description
Sheyenne National Grasslands, approx. 45 minutes SW of Fargo, ND.  The race base (start and finish) will be in Jorgen's Hollow Campground on Richland County Road 23 (6147 Co Rd 23, McLeod, ND 58057). Richland County Road 23 is a wide gravel road.  Please park on Richland County Road 23. The parking lot isn't plowed. One of the bathrooms (vault toilet) will be open for our use.  The drive from Fargo takes between 45 minutes and an hour, so allow time. Thanks in advance for your help.
If Jorgen's Hollow Campgrounds isn't listed on your mapping device, try Sheyenne Oaks Horse Camp. That facility is about 1.5 miles north of Jorgen's Hollow Campground on Richland County Road 23.  You may also access directions on the US Forest Service web page for the Dakota Prairie Grassland.
The 25K, 50K & 100K will begin and end at Jorgen's Hollow Campground.  We'll also be using the Oak Leaf Trail Loop /North Country Trail for these distances. This loop is located to the east of the Campgrounds. There may be gravel road running, as well as trail running. This depends upon snow depth. Be aware that due to melting and areas where the water table is high, wet spots will occur. These might be by-passed if you desire, but know that your shoes and feet will probably get damp.
2023 race: All courses will use the 4-mile Oak Leaf Trail, which has been packed with snowshoes. You will run multiple laps according to the distance you are racing. Get out and enjoy the spring!
Course Conditions
We don't have eyes on the ground continuously between now and race day, but you can check the nearest ND Roads cameras to see how much snow might be in the fields. These are the most recent images from a few cameras. For more views go to travel.dot.nd.gov.
Lisbon, ND; west of course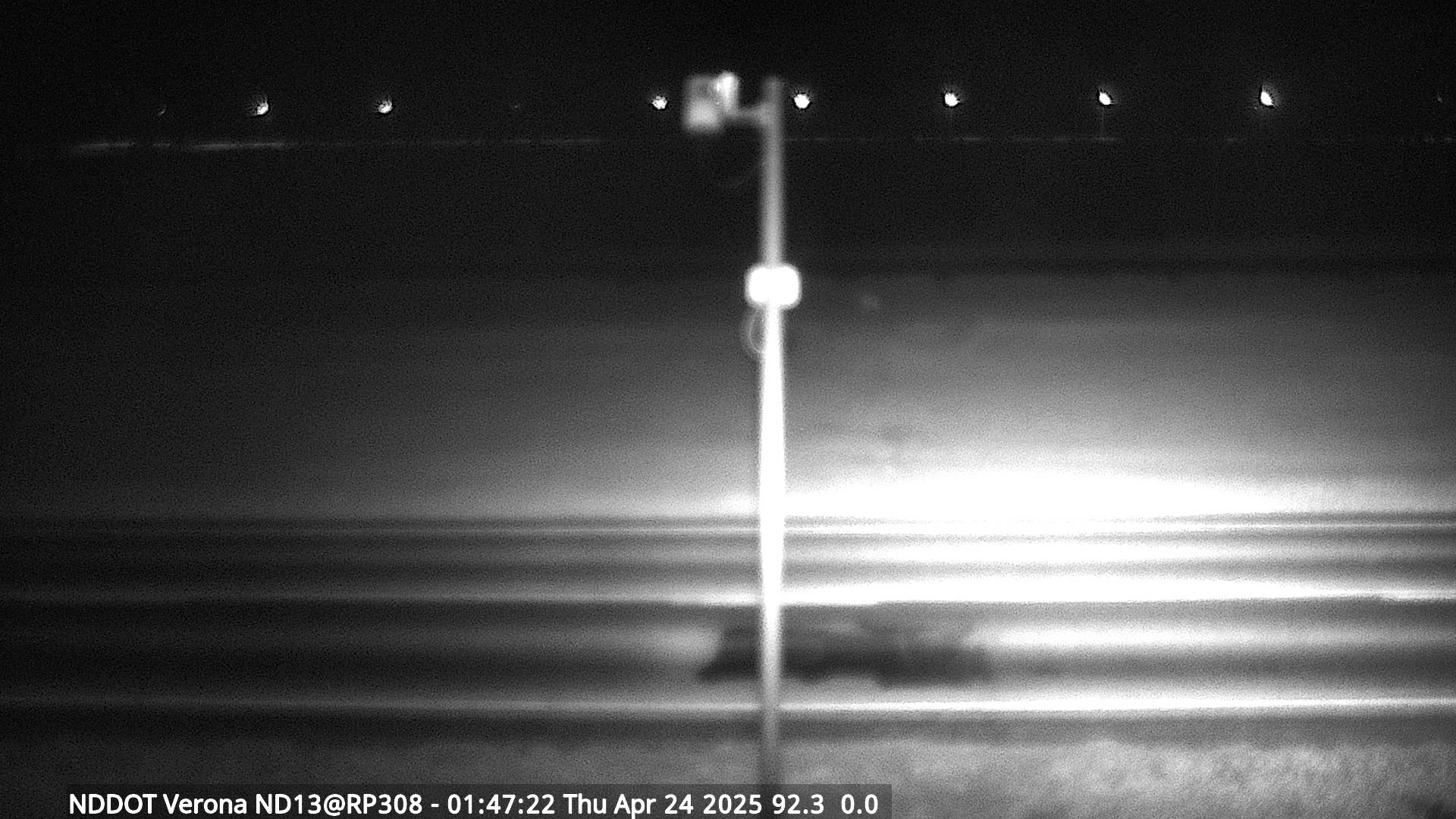 Forman, ND; south of course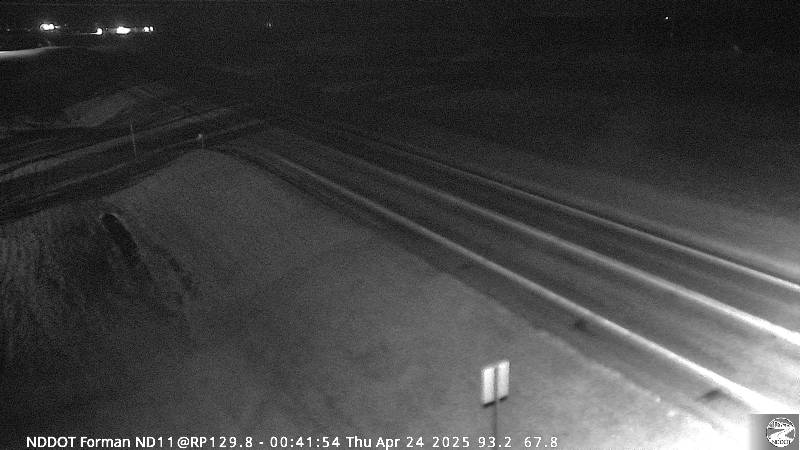 Mooreton, ND; southeast of course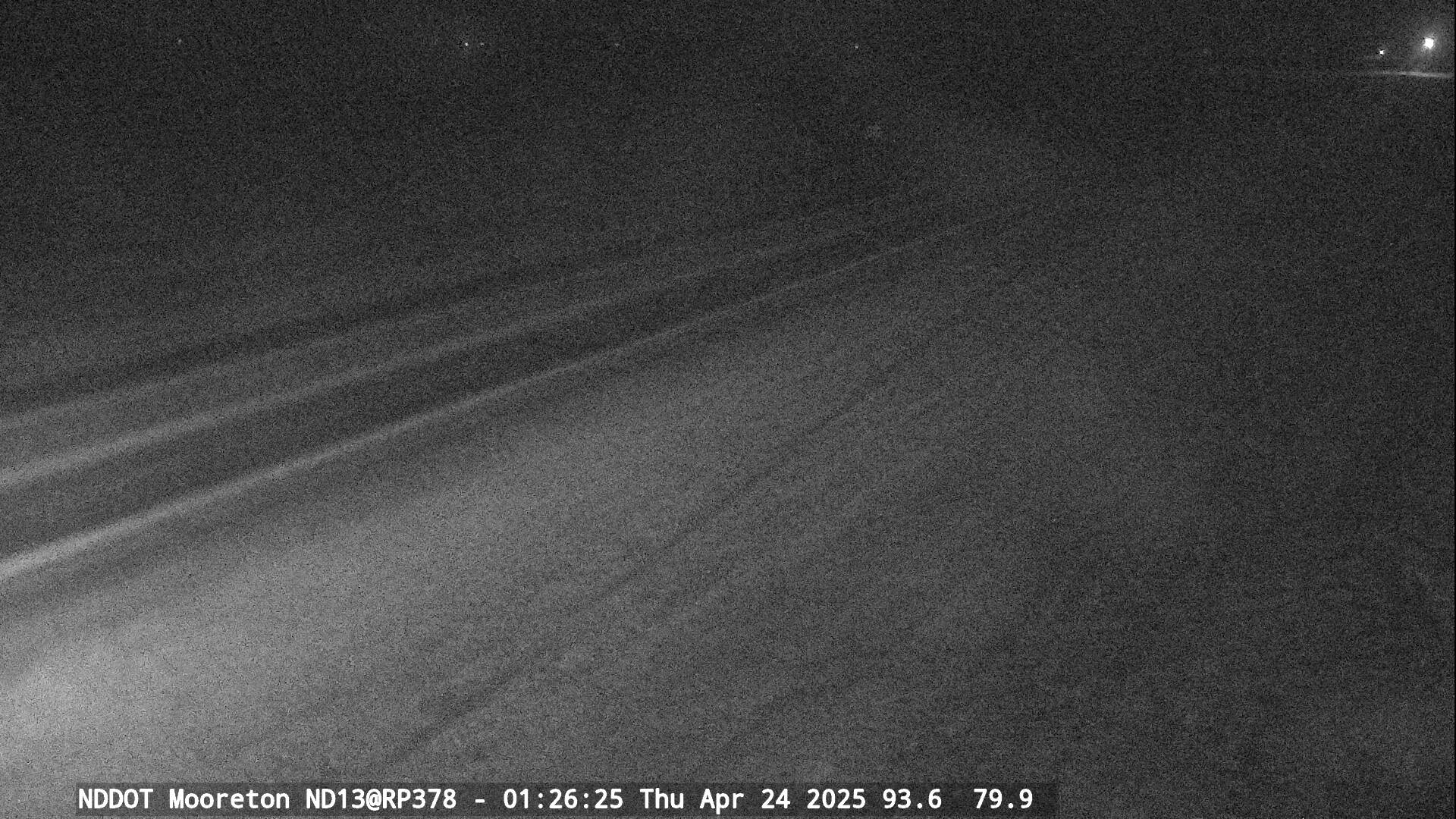 Toilets
Jorgen's Hollow has enclosed, vault toilets for our use.
Markings
The Trail is easily followed due its usage, signage, and the gravel/stone layer that is evident on the trail. Other cattle trails and vehicle trails intersect the North Country Trail, but these will be marked to help you remain on the Trail.  The entire trail has wooden posts placed by the US Forest Service. These have white metal emblems on them indicating the North Country Trail. In addition, the North Country Trail also has mileage markers. The mileage begins at the West Trailhead. Thus as you leave the Campgrounds heading west the mileage markers will decrease. Only the North Country Trail has mileage markers, not the Oak Leaf Trail.
Lodging
Some accommodation is available in Lisbon ND, which is about 25 minutes from race start. Fargo, ND is the nearest major city with ample accommodation options and is about 45 minutes to 1 hour from the race start.
If you want to camp at Jorgen's Hollow Campground prior to or following the event you are welcomed to do so. There is a $10 fee to camp. There are two vault toilets which are in buildings. The hand pump to access water may not be activated prior to the event.
Gear List
Although there will be aid stations, racers should be self-sufficient. Some distances are required to carry a minimum amount of gear.  This gear list may be modified prior to race day depending on weather forecasts and/or actual race day conditions.
Emergency contact numbers will be provided upon check in. It is your responsibility to program these into your cell phone to be used in case of an emergency that requires assistance from staff organizers. Cell coverage has improved in the Grasslands over the years although there still may be areas with minimal or no coverage. The bold items are strongly recommended for your distance.
50K
Enough hydration to get you 13 miles

cell phone

extra socks

wind/rain jacket (weather dependent)

waterproof shoes
100K
Enough hydration to get you 13 miles

cell phone

Headlamp/flashlight with extra batteries

extra socks

wind/rain jacket

extra mid layer

waterproof shoes

food
Drop Bags
Gear and drop bags can be staged at Jorgen's Hollow.
Emergencies
As mentioned above, a phone number list will be provided to participants at check in.  This is your lifeline. Cell service can be spotty, however most of the course does get it.  We will have minimal access to extraction. If you cannot continue please get to an aid station. If you simply can't make it to an aid station, we will ask you to describe your location in terms of last aid station passed, time on the trail from that aid station, last mile marker passed, etc. to determine the best route to access you on the trail.  Be prepared to wait it out, help may take some time to arrive!
More Information
Live coverage
We welcome those of you with time and multimedia capabilities to participate with updates, thoughts from the trail, selfies, tweets, instagrams, etc.  We will provide more details on how to do this prior to the race, but if you'd like to get a head start, please use hashtag #ENDSURE, stop by the ENDracing Facebook page or heckle us at @ENDracing on Twitter and @endracing_gf on Instagram. After the race, we'd love to add your race reports to our website, please send them to us in any format you want.
RUN HARD, HAVE FUN.